Interview with Alfio Fario
Alfio Fario is a top hair stylist and colorist from Jean Louis David International-Hong Kong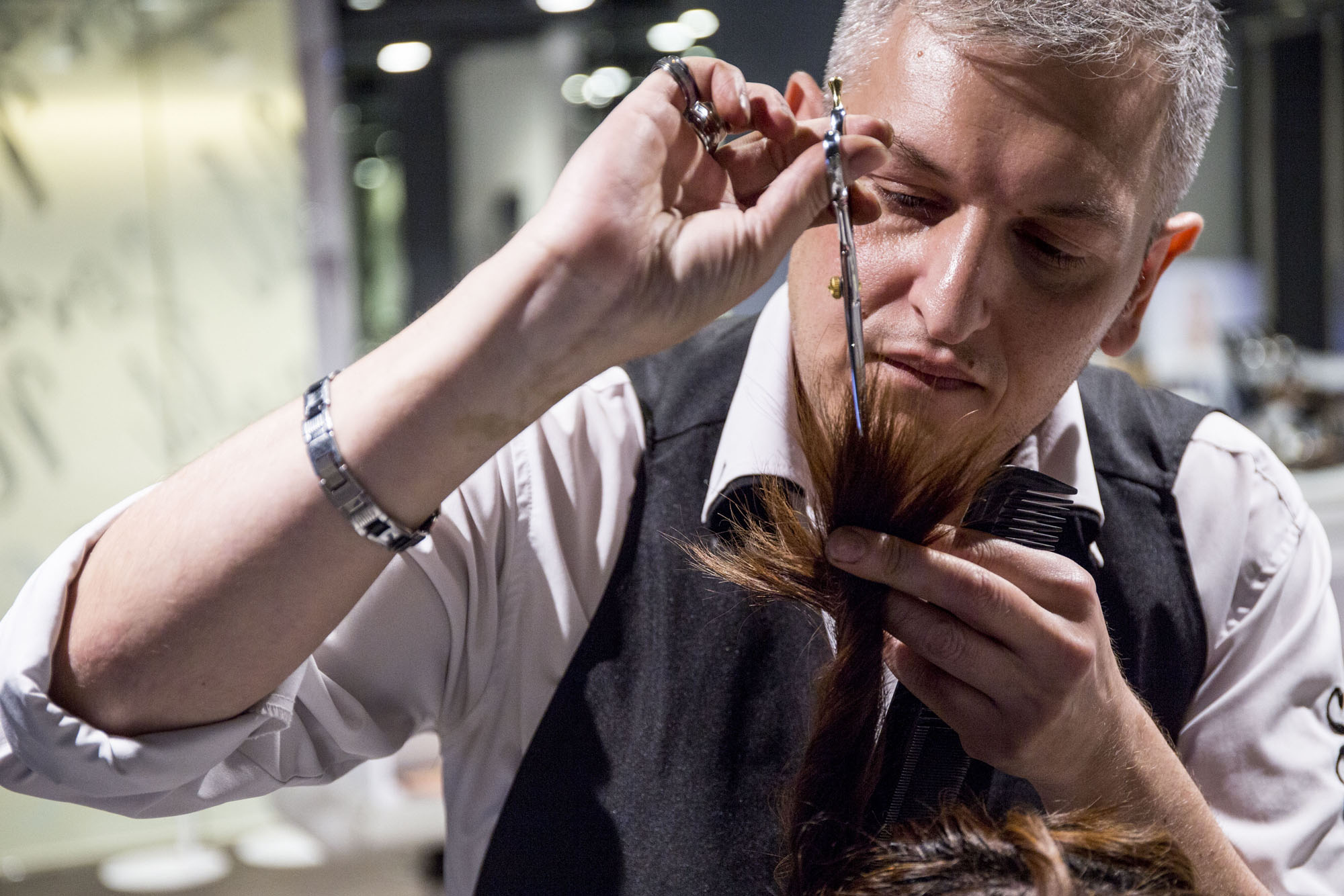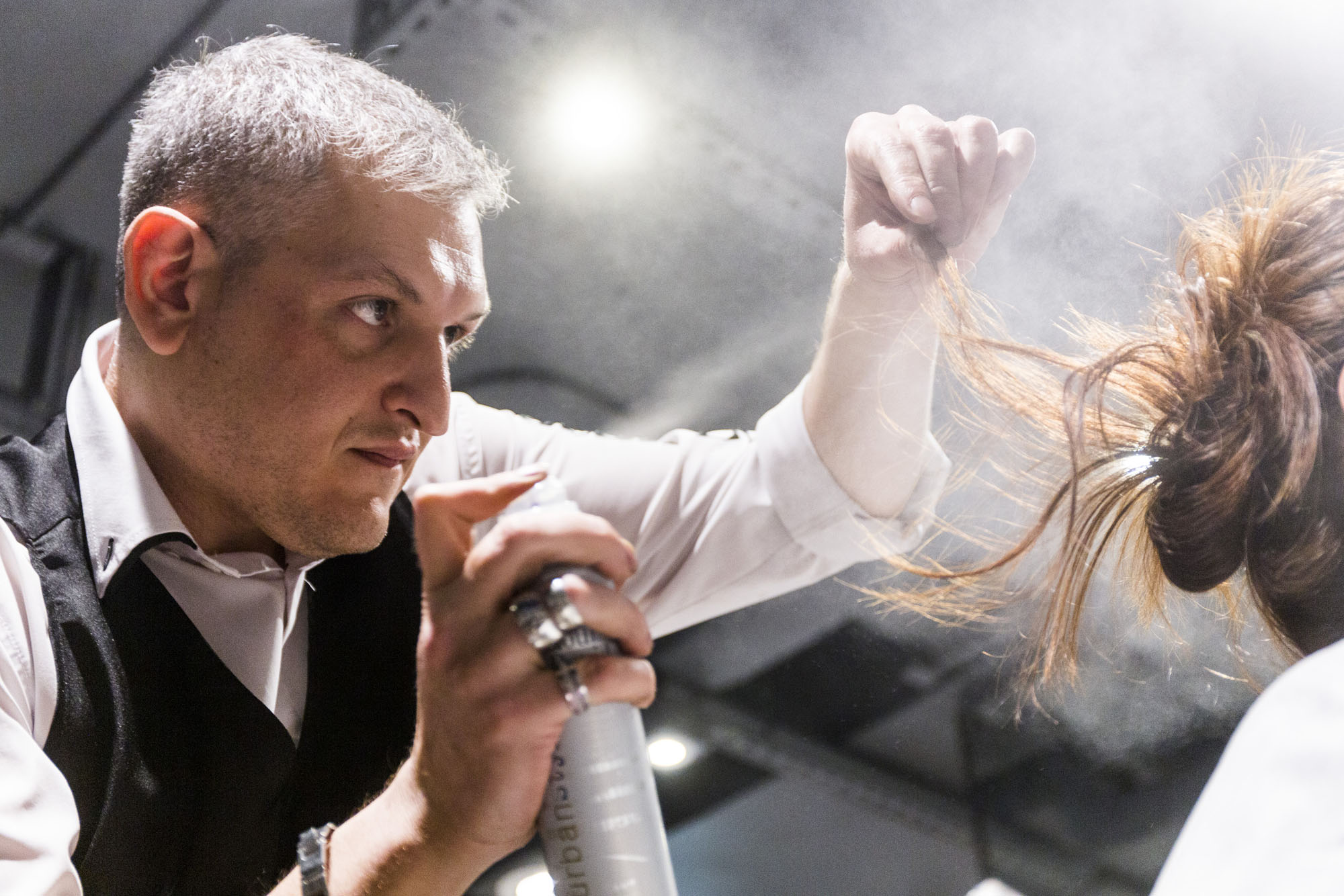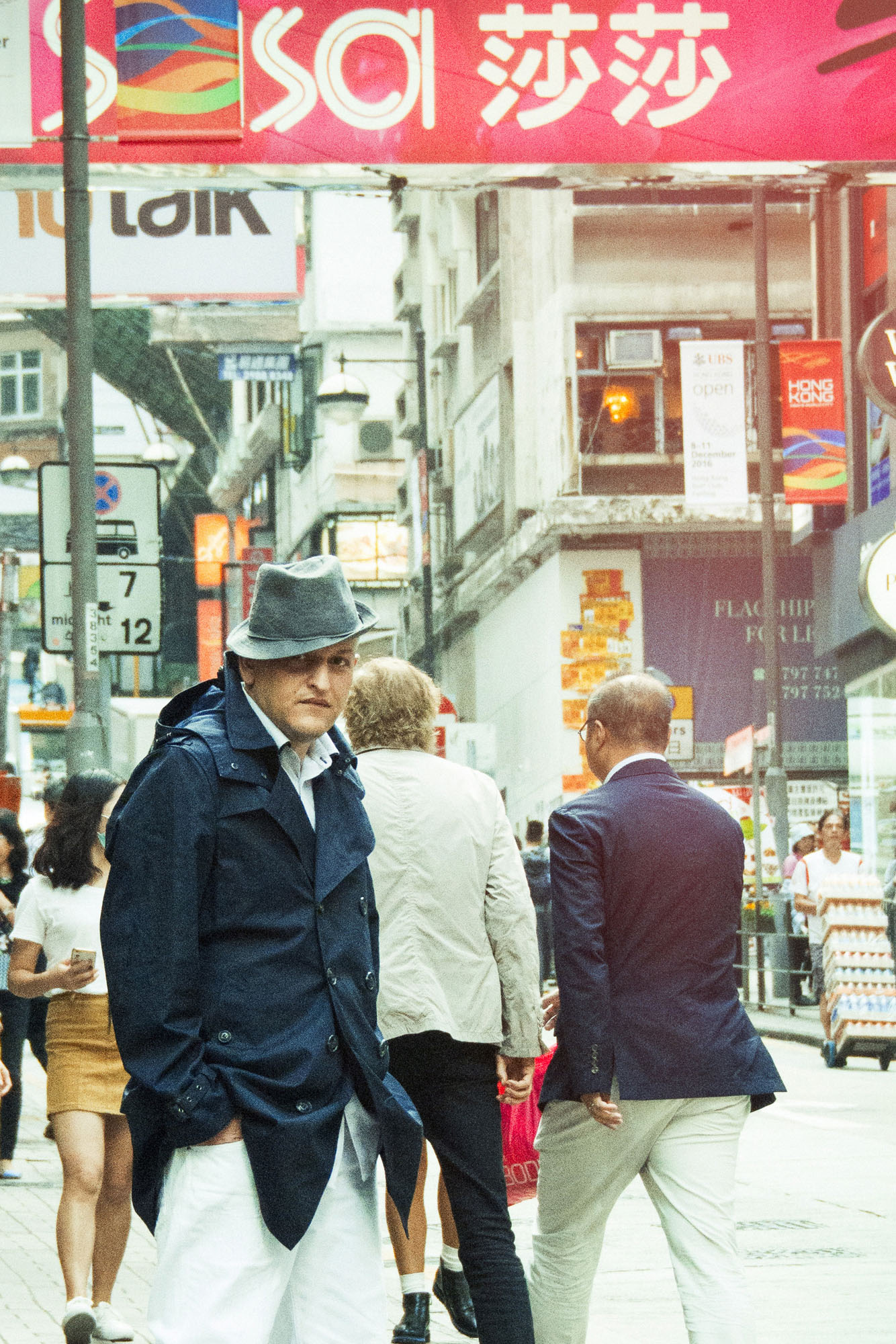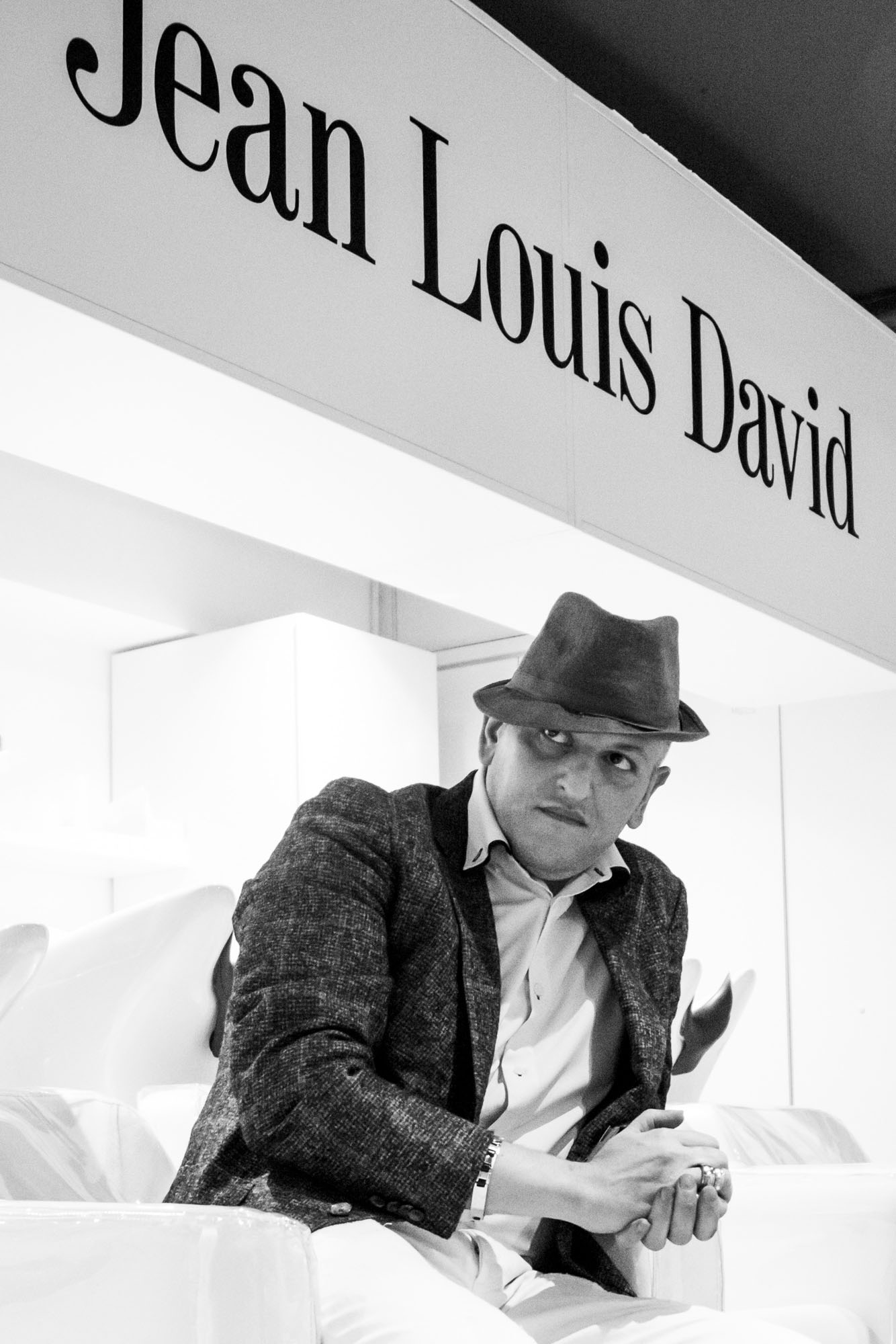 Wearing Burberry trench coat, Isaia blazer
1. Could you tell me a little bit about your education and work experience?
After I graduated from school in Italy, I started working on a cruise line but later on, I was very determined to become a hairstylist and that is how I started my career.
2. Why do you want to become a hair stylist?
I like painting a lot, I believe that every hairstyle is an art piece and I am the artist to create the best hairstyle for every customer.
3. What inspires you?

I got inspired by every woman. To me, every woman has a different and unique frame on her face so I got inspired by my customers very often.
4. Which iconic hairstyles do you love?
Rather than gimmicky styles, I prefer simple and natural hairstyle.
5. What is your number one hair care tip?
Do treatment regularly. I suggest the Organic 23 or Keratin treatment.
6. What do you love most about being a stylist?
I love everything about being a stylist, it is crucial to be passionate about your job.