How Rose Quartz Played a Role In The Fashion World in 2016
Ever since Pantone has chosen Rose Quartz as one of the colours for 2016, it has been EVERYWHERE — from makeup trends to accessories, and of course, fashion.
Although most people are probably prone to have the impression that pink is romantic, feminine and demure, the fashion trend in 2016 has incorporated this colour in every possible way to proof that it can actually be chic and versatile.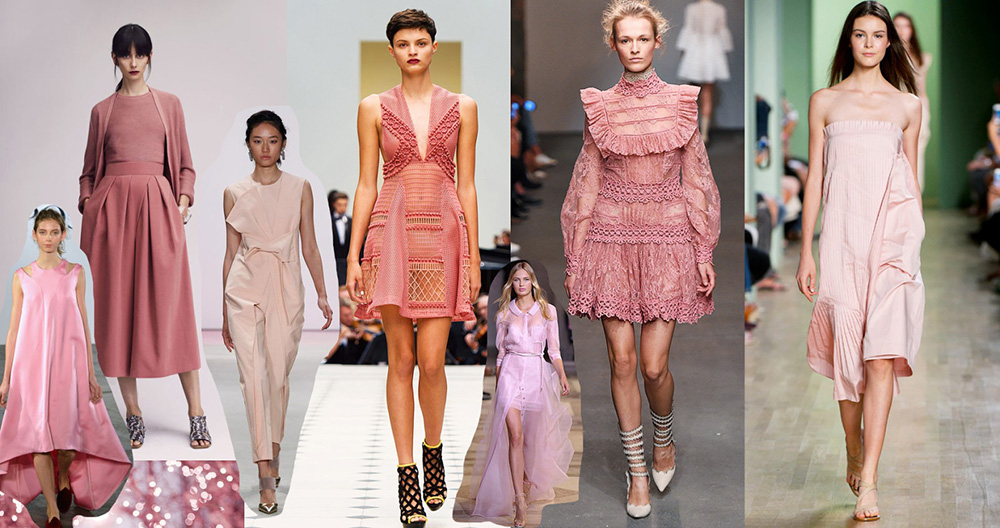 photo from pinterest
Of course, those from head to toe in Rose Quartz runway looks can be a bit overwhelming for every-day-look, unless you are as bold as the Kardasian clan.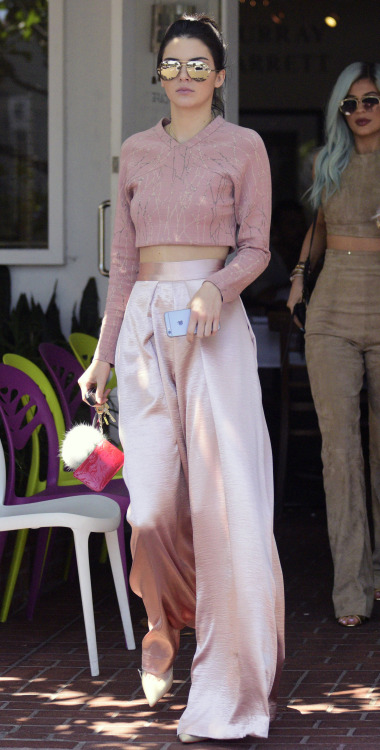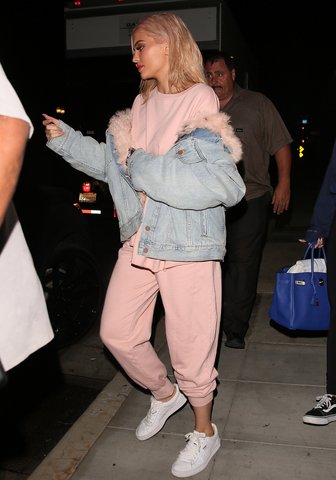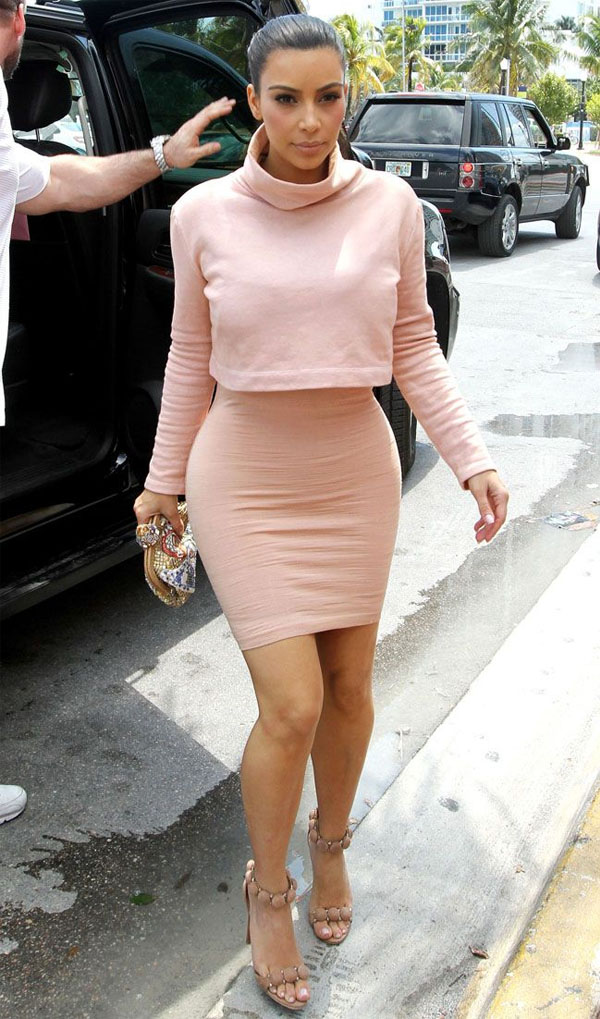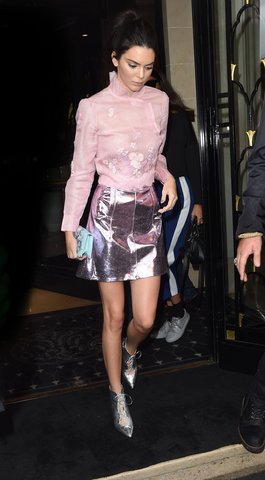 photo from pinterest
Yet, incorporating one pink statement piece in your outfit or stacking different shades of pink could make your outfit right on point. See the suggestions:
Pastel shades compliment each other the best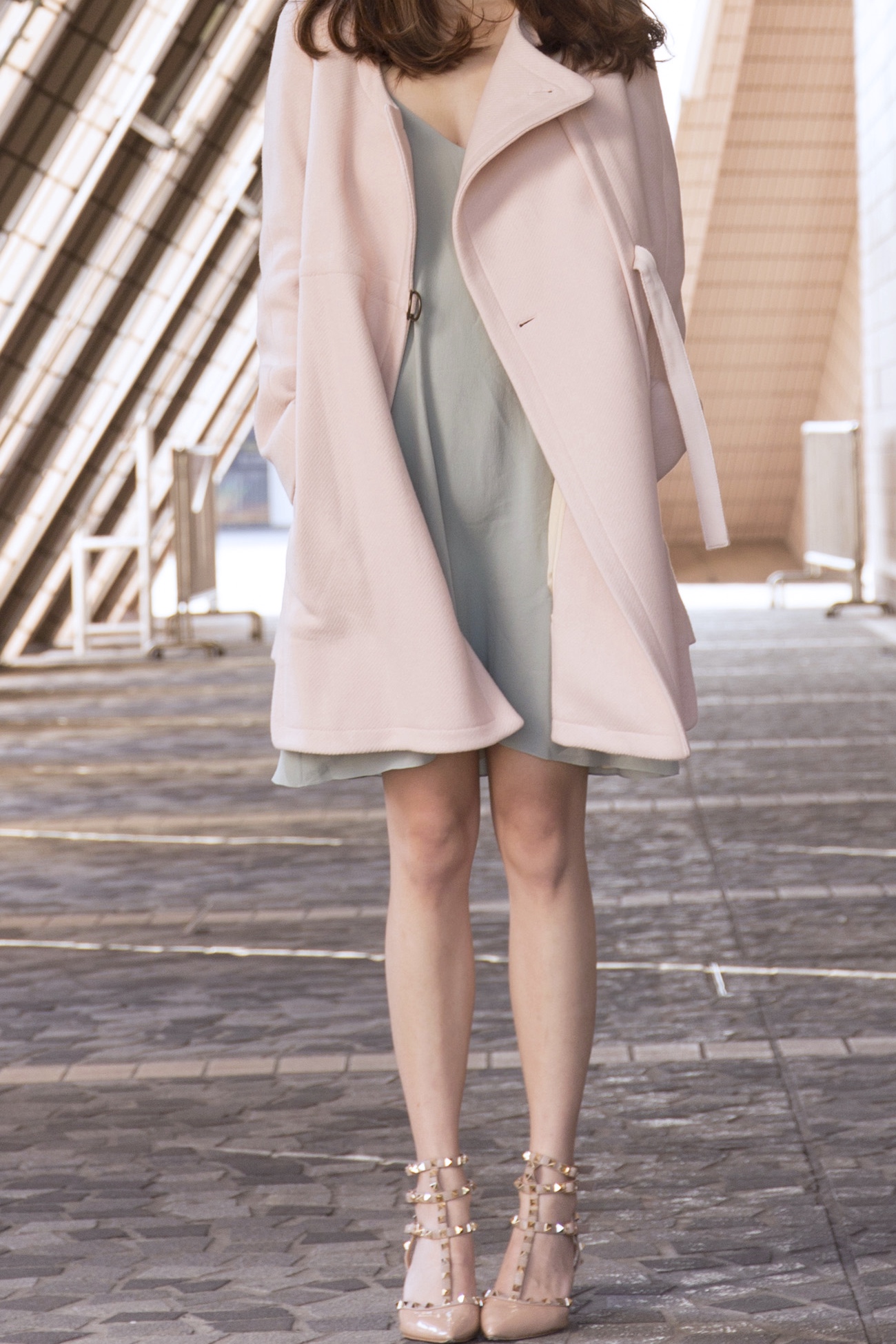 Coat & dress from Chloe, Shoes from Valentino; all available at lfplaza
Incorporate a handbag full of playfulness to dress down the attire but still being on trend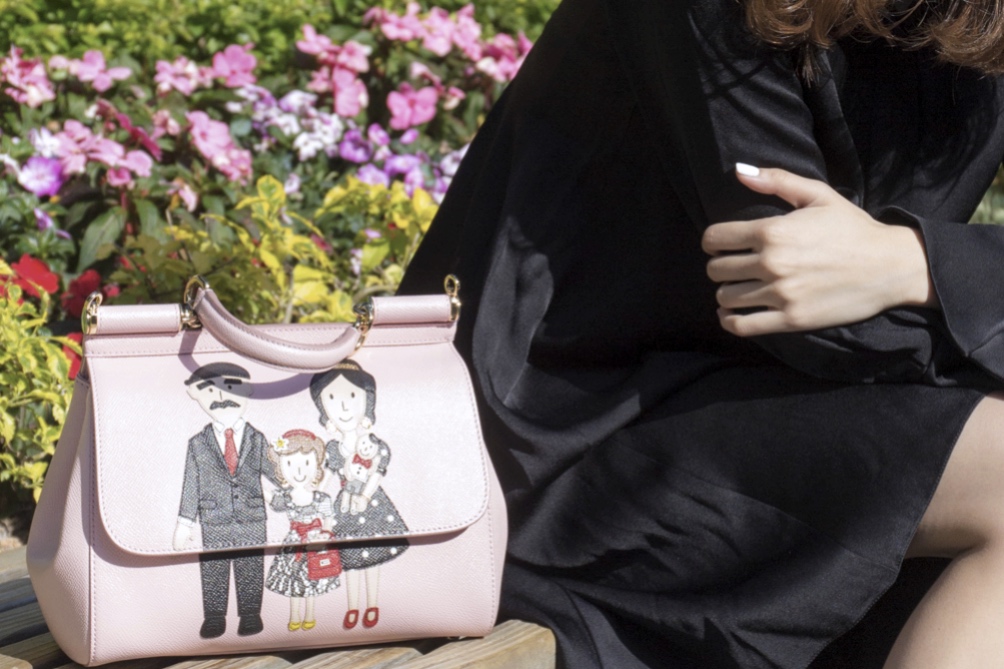 Dress from Lavin, handbag from Dolce & Gabbana; all available at lfplaza
Pink clutch adds casualness but still put together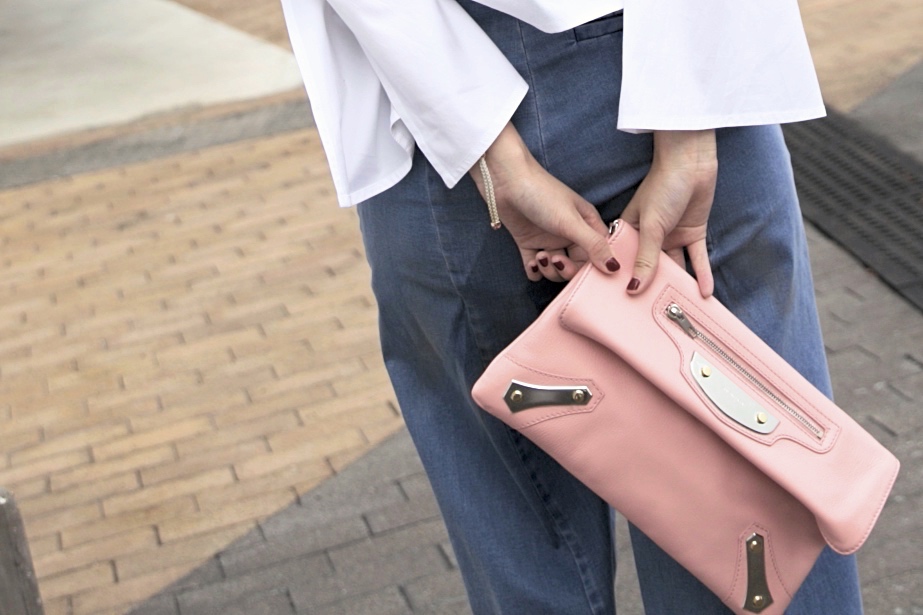 Top and bottom from Alloy, clutch from Balenciaga; all available at lfplaza
Layering different shades of pink make the outfit looks unified without being dull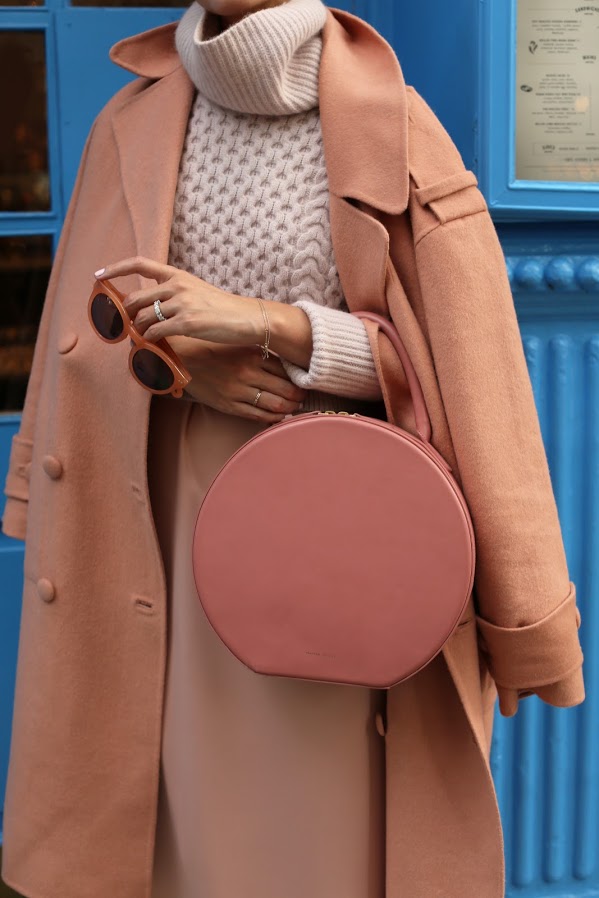 Photo from pinterest