Statement Sleeves
Summer is all about showing off. However,you don't need a perfect beach body to do so. With statement sleeves being one of the hottest trends of 2017, you can be sure to catch the eye of somebody with many chic designs available. Summer doesn't mean sexy. You can pull off a great summer look with a more subtle yet expressive wardrobe by adding a shirt with poet sleeves , bell sleeves, or bishop sleeves just to name a few. Simple colors like black and white suddenly don't seem so boring.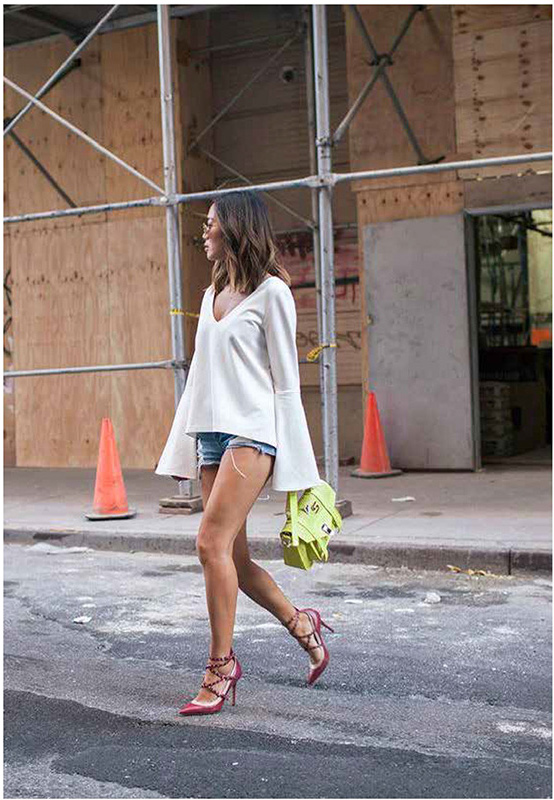 Photo from Aimee Song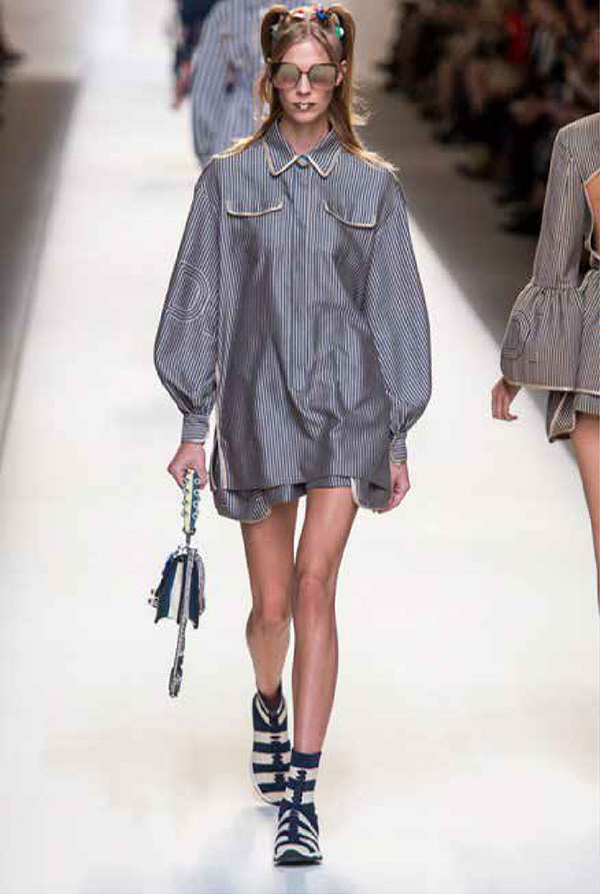 Alexander Mcqueen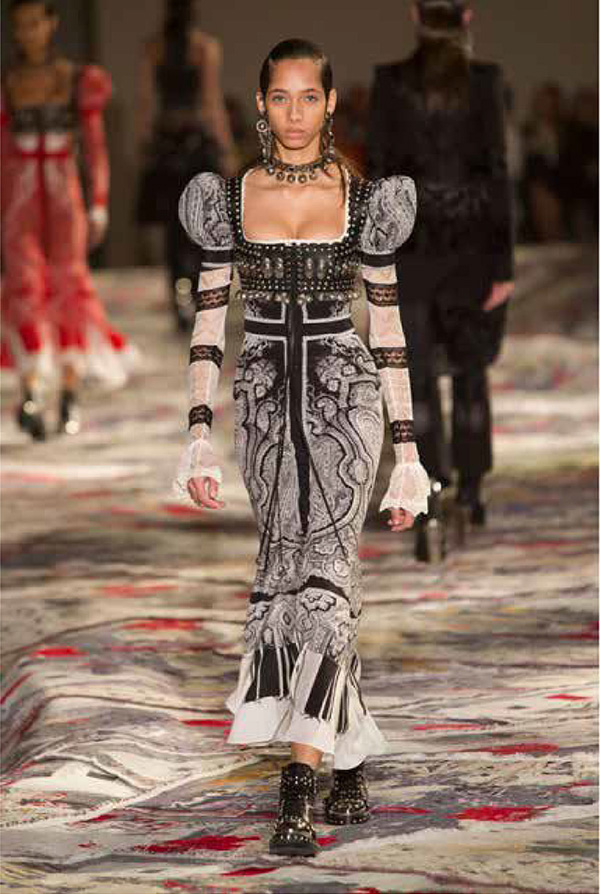 Fendi
What is best about the statement sleeves is that you don't need to over-accessorize. The sleeve is the accessory. In these examples from SS17 fashion shows featuring Alexander McQueen, Fendi, and Dolce and Gabbana, theonly other accessory was a bag.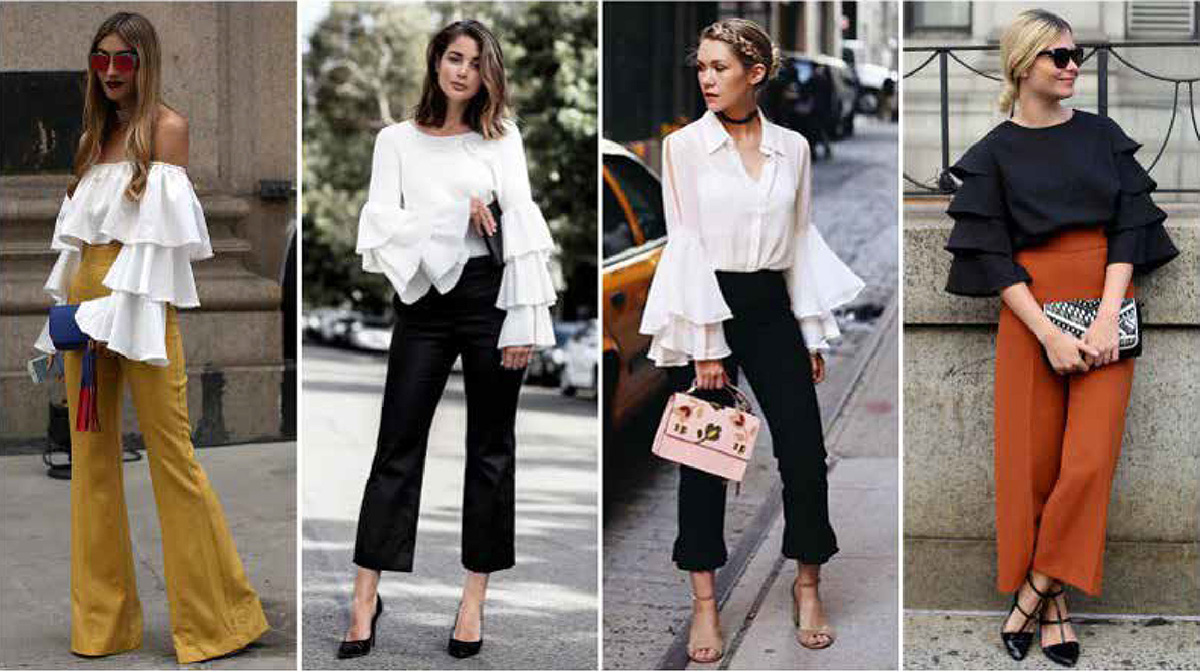 Photo from Pinterest
2017 is a year where designers experimented with proportion, resulting in lots of volume and ruffles.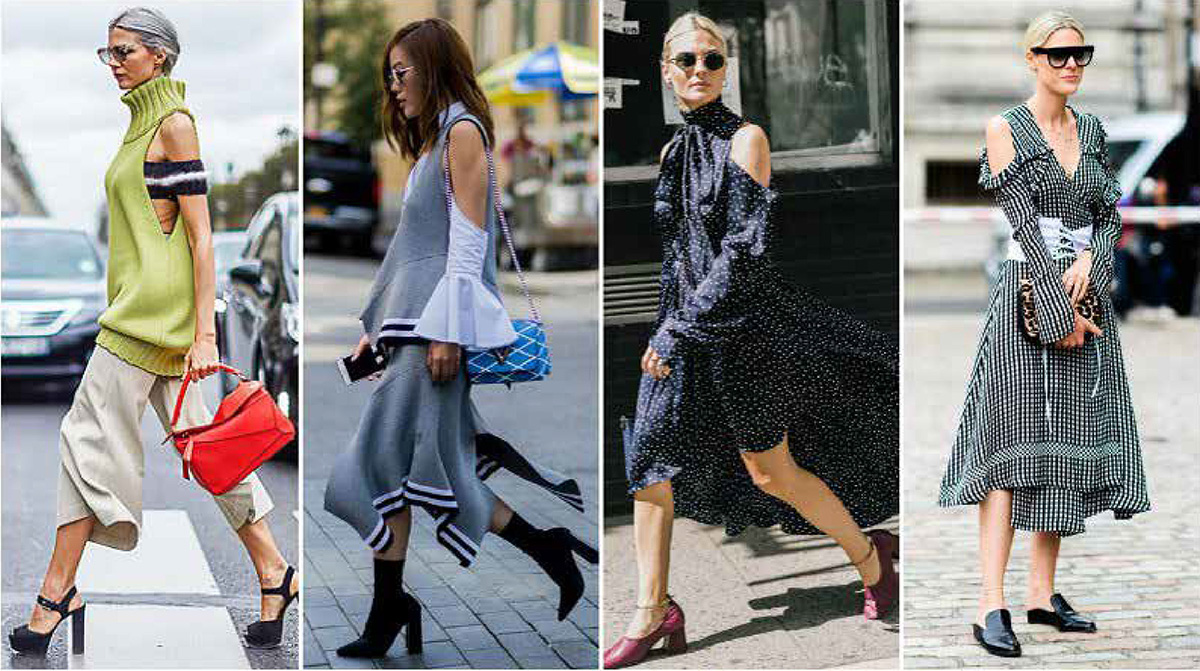 Photo from Pinterest
The statement sleeve trend coincides with the rise of the cold shoulder design. While not as popular as the off the shoulder design, it is more practical. There is more support because of the added bodice which means that the sleeves are looser. It is also available for people of all sizes. It is a look that fits any occasion, even formal events.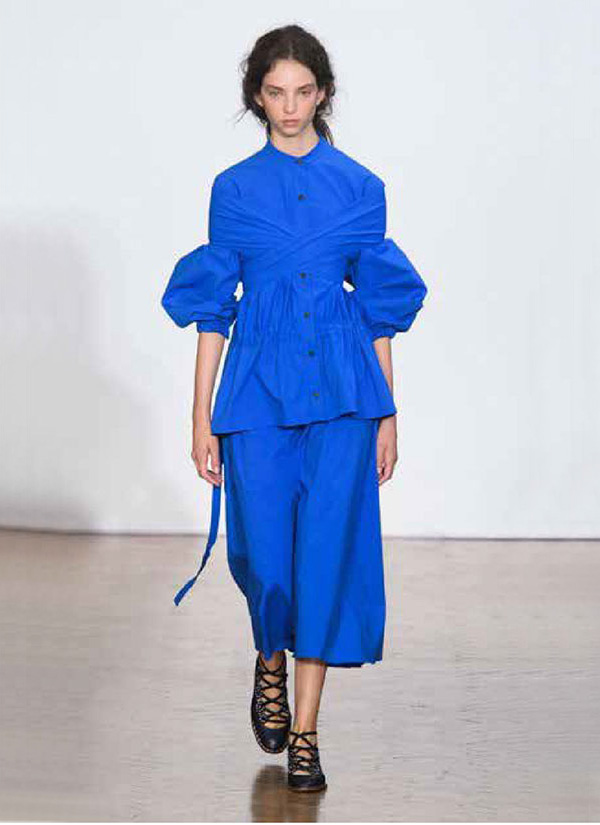 Pringle of Scotland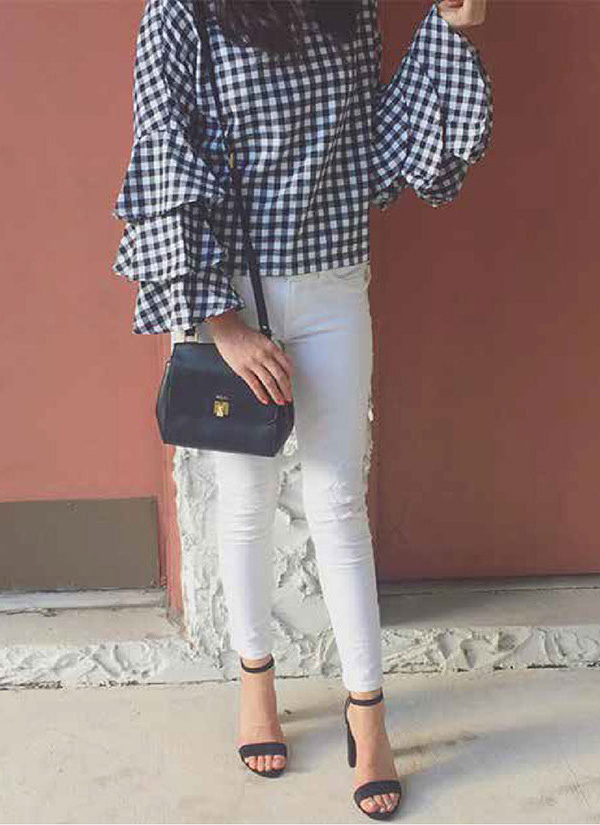 Savannah Jayne
It makes a great addition to the ordinary shirt, which although is a staple can be a bit boring when everyone else is also wearing one. However, the way to stand out from other people is by being comfortable with your top and making sure you are confident when you wear your outfit.